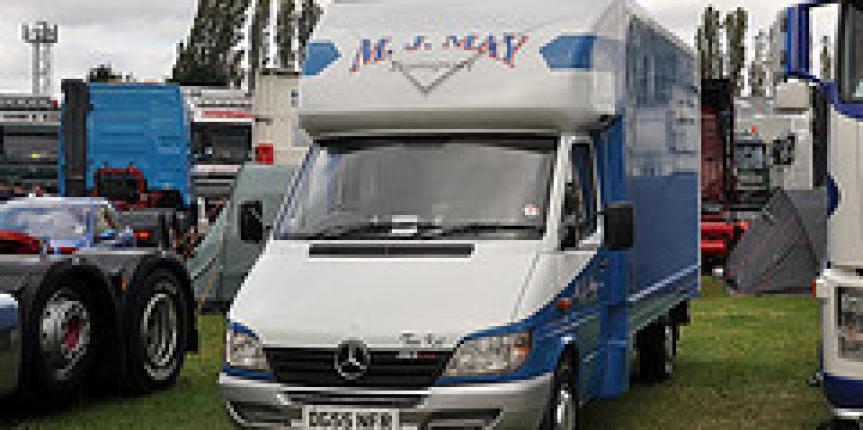 Utilise the Flexibility of Light Haulage Services
Sometimes in the life of a manufacturer, getting your goods out on the road on customer demand means that you can be caught off your guard and also force you to act quickly to keep your relationship with your customers at the maximum level.
Everyone has been in this boat and you have no choice but to get out an order to a customer site on the same day or as quickly as possible at the lowest price.
Whilst this may sound like quite a demanding request, it is one that MJ May have embraced and we welcome customer enquiries who need a fast moving array of light haulage services to keep them at the forefront of their industry.
Light haulage services have great benefits when carrying lighter loads when compared to a heavy haulage vehicle such as;
More competitive pricing structure and flexibility on pricing
Ease of navigation – being able to drive right up to a property door and successfully navigate narrow roads, drives and streets
Side or rear loading and offloading
These may seem like obvious benefits – however it is always the obvious benefits that we find have been overlooked. Do not worry; MJ May have seen it all over the past decade and longer and we are well prepared to make sure you never have to turn your client down.
Our head office and vehicle base location means we can get on the road to any destination as quickly as possible. Being able to get instant motorway access gives us an added edge over other light haulage firms who may be in the countryside and have to add vital journey time to their route before getting anywhere near the point of goods delivery.
For more information or a free, no-obligation quote, why not get in touch today?