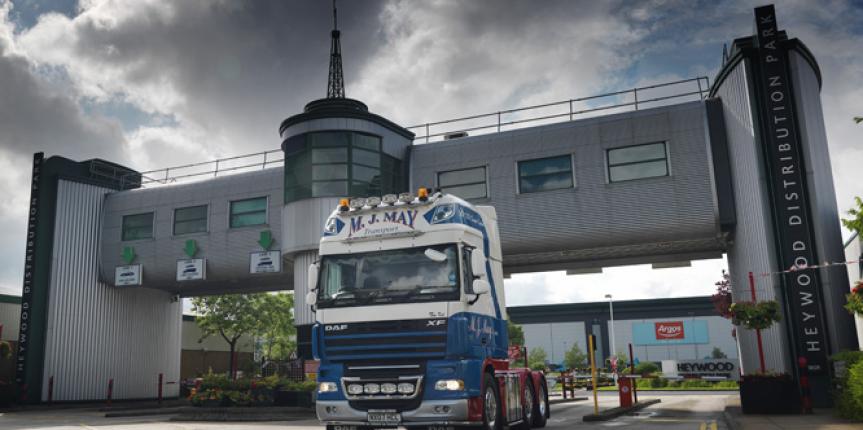 The Olympics 2012 – We are Proud to Have Been Involved
Last year saw the Olympics head to London for the first time since 1908 making it an event that you really can call once in a lifetime – that is unless you are 105 years old or older!
Anyone who witnessed the event will have been in no doubt how much of a positive impact it had on the UK and around the world; this made even more apparent by the daily negativity we here in the news about financial issues and such like.
Whilst many people will never forget some of the individual performances over the weeks or the opening and closing ceremonies, one thing many people overlook is how the stadiums and Olympic village and buildings that hosted events were constructed and the materials that made them.
MJ May Transport are hugely proud that we were a part of things to come and our team delivered a lot of the steel used to create and construct the Orbit Structure which is the tallest art structure in the UK, standing at an impressive 115 metres.
Okay, we may not have designed or built this structure however our heavy haulage services were a massive factor in transporting this amount of steel safely and efficiently to allow the builders to get on with the task of building it.
We like to feel that our reputation as heavy haulage specialists helped to land such as prestigious contract and should see us in good stead to win further contracts for such huge transport requirements.
If you have a heavy haulage requirement, no matter how big or small – why not speak with MJ May Transport today about our services and call for a free, no obligation quote, our prices are competitive and we offer the highest level of service to ensure your goods arrive safely and on time, each time.