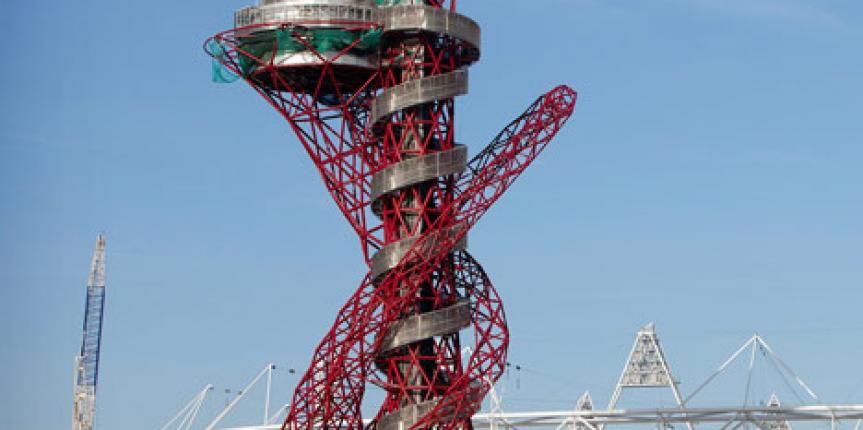 Highly Skilled haulage services: Heavy Haulage
Heavy haulage is an important part of UK industry. Whether it is a large load, a tall one, or an unusually shaped one, specially designed lorries, loaders, and trucks are able to carry it. Heavy haulage is a very specialised business, so if you need something big moved, it is always best to call in the experts.
There are transport companies the length and breadth of the UK that love the challenge heavy haulage brings them. Each load has to be carefully measured and weighed, tethered and balanced, so that it safe, secure, and will reach its destination with the minimum of fuss to those who send it on its way, those who receive it, and those who encounter it on its journey.
Heavy haulage not only requires specialist vehicles, but specialist drivers too. These experienced men and women need to know how to navigate turns and corners in their enormous trucks, they need to know how to get through busy city centres, and they need to know how to load and unload their vehicle. One slip up could spell disaster, and costly fines and insurance claims. It is vital that everyone involved in the business of heavy haulage is always on the ball.
Heavy goods can be anything from tanks to houses, shipping containers to yachts, cranes to building materials and many other things besides, and the vehicles that are used to transport these massive loads aren't just HGVs (heavy goods vehicles). Sometimes a LGV (long goods vehicle) or LHV (longer heavier vehicle, also known as a 'super lorry') is required.
Just imagine the skill that goes into heavy haulage. Just imagine the logistics, and the driving ability that is required. It's an impressive business, and it goes on around you every day.