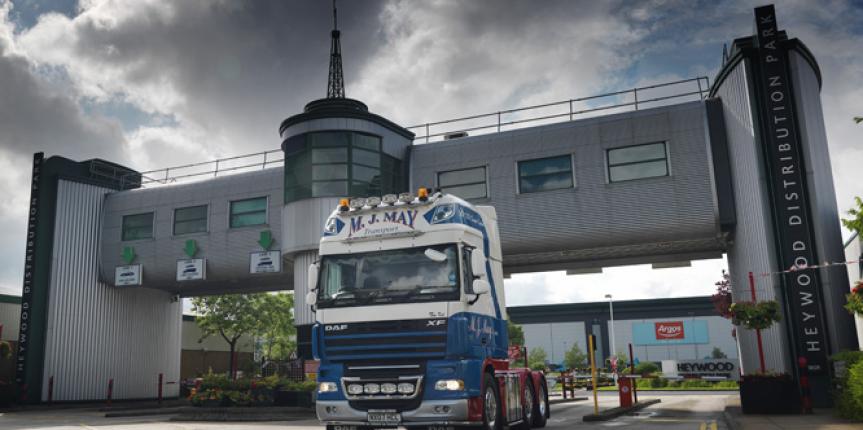 General Haulage company providing a first class heavy haulage service
When your business is in moving large or heavy items on a frequent basis, it is essential that you choose the right company to move your items for you. You may be able to move items small distances within your own company, using a company vehicle and your own employees, but if you do have to move large items frequently you are best off using a heavy haulage company who can offer you a complete service at a great price.
Heavy haulage is something that needs to be considered carefully. Because of the obvious health and safety risks involved in getting your own employees to move large and heavy items around, as well as the huge amount of extra care that needs to be put into moving these items, it is best to have a company which specialises in this type of haulage, so that you can be sure your items are getting to where they need to go quickly and safely.
Depending on what your business deals in, you may want to choose a general haulage company which can also specialise in heavy haulage. If you will sometimes be moving small items around, and other times require a more specialised heavy haulage service, why not choose a company which deals in both so that they can move everything you need moved when you need it done. If you build up a good working relationship with this company and find that you can trust them to deliver everything safely and on time, you will be sure that both you and your customers are getting the best value, and will be sure of getting repeat business. If your relationship with your haulage company is good, you may also start to benefit from discounts and promotions which will make your business run smoother and offer you the cheapest possible service, without negotiating on the quality of the service offered.
Find the right company for you by working out exactly what you need a haulage company for, how often and at what price you can afford and then compare companies in your local area to see which can offer the best service relating to your needs.