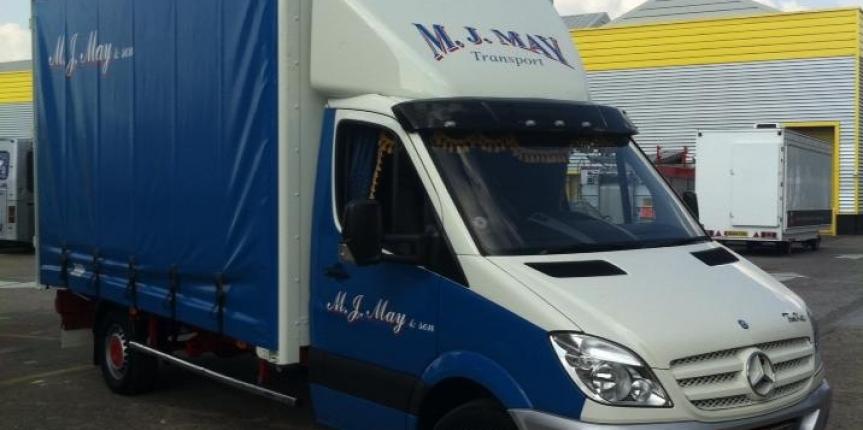 Light Haulage Vehicles must be up to Date
Light haulage vehicles are an essential part of haulage companies. Like any type of vehicle that is on the road these must be kept up to date. This means that they must have the correct insurance at all times, they must be roadworthy and they must meet all of the legal requirements for a vehicle of this kind.
When it comes to insurance a lot of companies will opt for a provider who will be able to offer a fleet deal. These are excellent for companies with several vehicles on the road as they can all be covered under one or two policies. This means that no vehicle will ever be overlooked when it comes to renewing an insurance policy.
Being roadworthy is another essential for vehicles used by haulage companies. One truck off the road can mean missed revenue which is something that
you will want to avoid at all costs. Larger companies will have their own team of mechanics who they will be able to use to maintain their fleet. Smaller companies will often turn to an established mechanic business and create a contract with them.
Any vehicle that are not up-to-date and do not meet with the regulations for light haulage will be taken off the road so never leave anything to chance.