Exceptional Heavy Haulage Vehicles for all types of Loads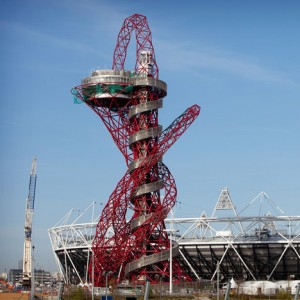 Heavy haulage is one of those subjects that you can't afford to ignore if you have a business that is transporting items from place to place. You might be a manufacturer who is looking for a cost effective way to get your deliveries made.
Or you might be a company that makes large, bespoke items that need to be handled with care. Whatever your situation is you will find that a good heavy haulage company will be able to take care of it for you.
With a fleet of vehicles to meet all of their customers' needs a MJ May Transport's heavy haulage team will get the job done well and on time. They have the experience needed to plan routes, to ensure health and safety is met at all times and they can help you with any documentation that is required.
It doesn't matter what your load is with the right planning you will be able to have it delivered wherever in the world it needs to be. Being able to use the services of a company that complete this kind of project everyday means you don't have to worry about the finer details. You can sit back and let them ship your items while you plan the next consignment.