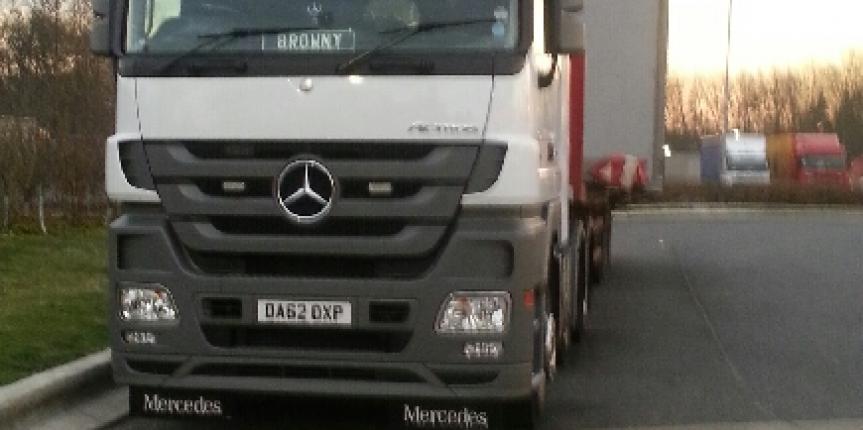 Heavy Haulage Needed? Let Us Take the Strain
If you have heavy goods that need transporting on a regular basis, it goes without saying that you will need to use heavy haulage to make it possible.
A big decision for any business producing and needing to transport heavy goods is whether to purchase their own vehicles suitable for the job or to employ the services of specialist, experienced heavy haulage contracts.
If a business decides to purchase their own vehicles they must consider the initial financial outlay of purchasing the vehicles whilst also considering driver costs, training and of course on-going repairs, maintenance and the possibility of lots of repairs and potential driver fines.
When added together these certain costs and potential costs should make the choice an easy one; employ a trusted heavy haulage firm with a great reputation for delivering on time, in the right place and can work with any size of business in any industry.
Withttps://mjmaytransport.co.uk/wp-admin/edit.php?post_type=faqh over ten years of experience in heavy haulage services, we here at MJ May Transport should fit the bill and provide a cost effective solution to your needs.
All of our heavy vehicles are new and maintained to the highest possible standard. We care about getting to your customer on time with your goods so it is a maximum priority for us to be able to offer you the best selection of vehicles in the best condition which means breakdowns are kept to an absolute minimum and we deliver on time, every time.
Our in house team of heavy haulage drivers all have many years of experience in dealing with heavy loads and of course driving in all conditions with heavy goods – this again means the risk of an accident due to adverse weather is reduced and you can worry about your own business without having to worry about you goods getting from a to b.