Get a Quote for Heavy Haulage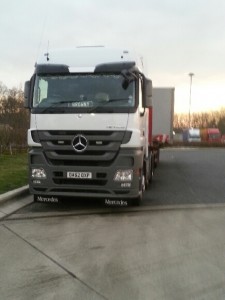 Heavy haulage is a service which uses large trailers and Artics to move items from place to place and is part of the vital supply and demand chain for businesses. If you need to use this kind of haulage for heavy loads it really does make sense to get a quote if you will be using an outside company.
You might be under the assumption that all of this kind of haulage would cost roughly the same, but not all companies work like this. When you are working with the experts they will go through all of your needs with you and work out what you will need. From this they will then work out a quote based on all aspects of the load and transportation.
Remember that you will need to account for the length of the journey and if there will be a need for storage en route. You should also think about the laws and regulations relating to shipping if you are moving items into Europe.
However, all of this will be covered in detail by a good haulage company who are used to transporting goods in this way in the UK and all over Europe. Find out what you need and how much it will cost and then you can move forward.