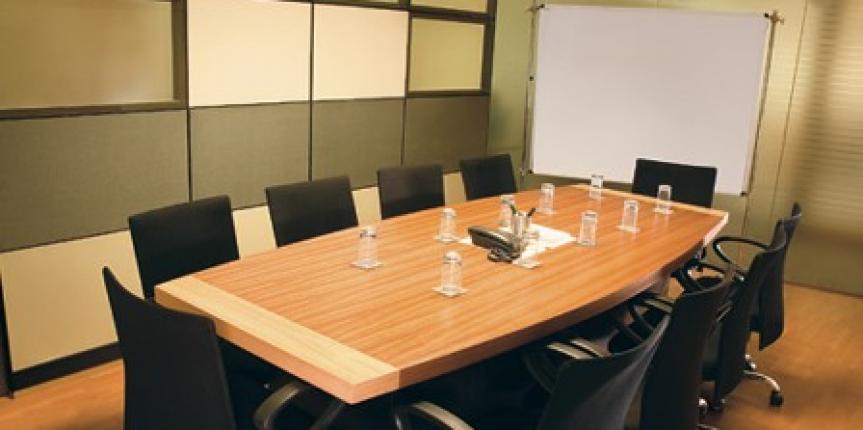 Haulage Services and In House Training
Haulage services can be a complex operation to run and getting the logistics right, maintaining records, keeping vehicles on the road and so on means you need a team you can trust. All good businesses have team members who are fully trained and right for the position that they are in. For some this will mean getting new team members trained in groups at certain times of the year, for others this will mean in house training.
Companies that see new team members welcomed on a regular basis tend to have in house training sessions which will get them up to speed in no time. One of the benefits of this type of training is that you will not have to send staff to other places to receive the training they need. Another benefit is that with your own training that has been created in house you are able to change it when needed with the minimum of fuss.
In house training can also work out so much cheaper than employing the services of an outside agency to come in and roll out training to staff. With the right training a team can enhance your business, get it wrong and you will lose money and customers.